December 4, 2020
Click here to see the problem in LeetCode. And read the problem's details. This one is...
Read More
May 21, 2020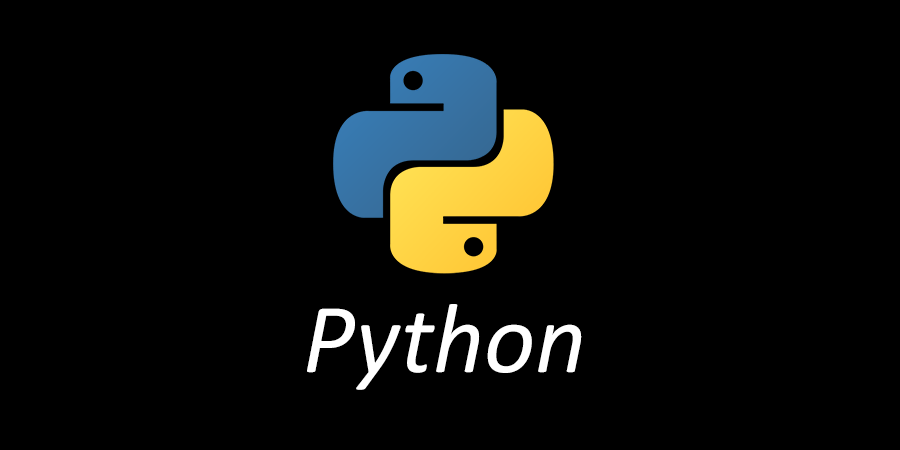 There are lots of programming languages. From those languages, some are my most favorite. Python is...
Read More
March 9, 2020
Programming is not about typing, it's about thinking. Rich Hickey A computer programmer can command a...
Read More