May 4, 2020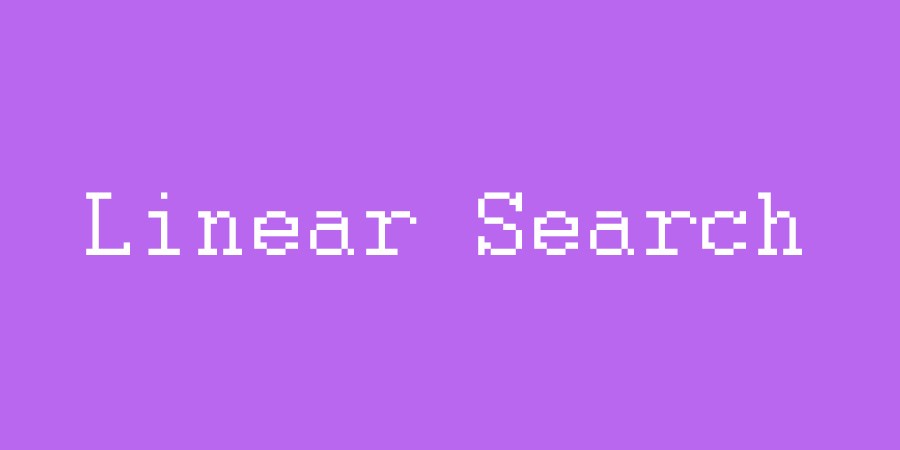 Linear Search is the easiest Search algorithm in computer science. If you ever try to search...
Read More
April 20, 2020
If you are familiar with at least one programing language, you already used array. It's a...
Read More
January 21, 2020
We all know that a linear search is a search algorithm. The implementation code of this...
Read More