September 29, 2020
The word Algorithm mostly familiar in Math and Computer Science fields. But this term is not...
Read More
May 4, 2020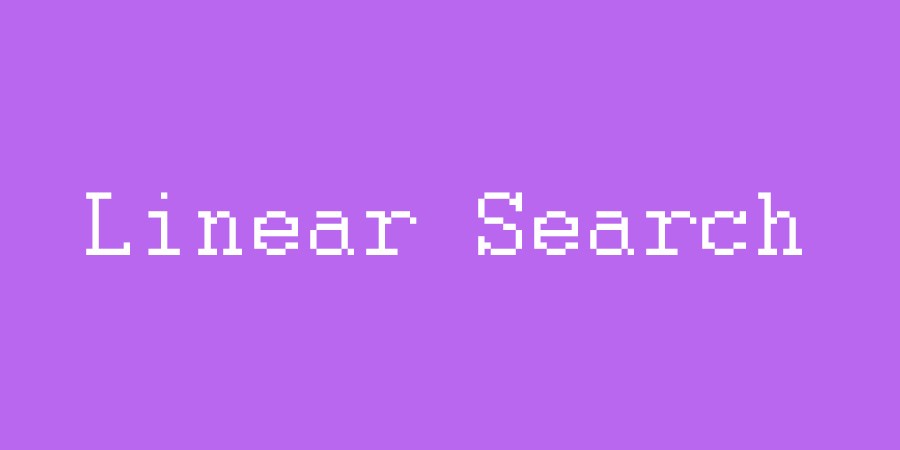 Linear Search is the easiest Search algorithm in computer science. If you ever try to search...
Read More
March 16, 2020
First of all, I want to clear one thing that I am not an expert. But...
Read More