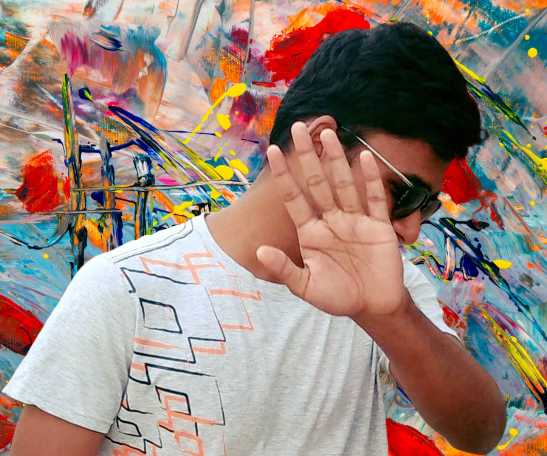 Howdy, I am Ibrahim Hasnat. I am a self-driven and optimistic person. And also a self-taught computer programmer. I write code in JavaScript and Python.
I write blogs on this site. Most of them are tech blogs. I always try to improve the quality of my writing. I hope you like my blog.
Solving problems, exploring new technology, and learning and knowing something new I enjoy a lot. I consider myself a full-time learner.
I have lots of hobbies. And reading books is one of my favorite hobbies.