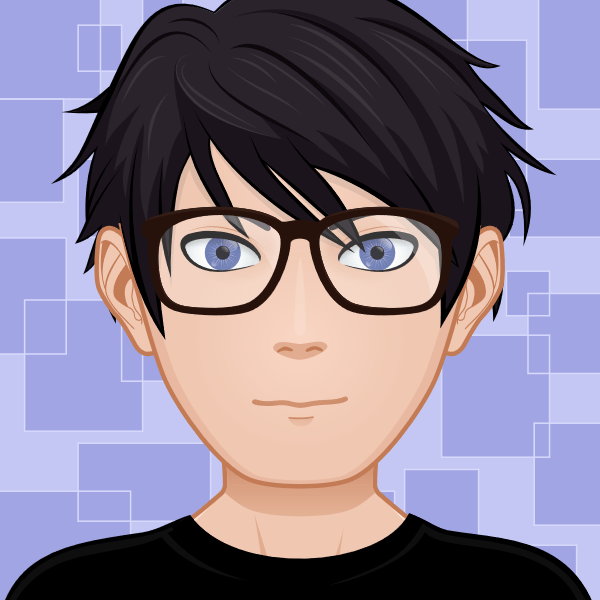 Self-taught Computer Programmer
I am an ordinary self-taught computer programmer. Programming is something I like most. It's fascinating to me.
Also, I am a full-time learner. I am an enthusiastic learner and always enjoy learning something new about technology. I always try to keep updating myself by learning.
On the other hand, I love to solve problems and take new challenges. Solving programming problems is one of my favorites.
JavaScript and Python are my favorite programming language. And I am proficient in these languages. I have a little bit of knowledge of PHP and Java.
I write blogs pretty consistently. You can check here. Most of them are tech-related.
Recent Posts
LeetCode 206 Reverse Linked List is one of the classic programming problems. The problem description…
LeetCode 9 Before getting into the solution, let's see the definition of a palindrome. According…
LeetCode 383 Problem Overview Ransom Note is a pretty common programming problem. The problem description…
LeetCode 2124 This one is one of the easy problems on LeetCode. To solve this…